These treatments are designed to measurable reduction of body measurements and the thickness of fatty tissue (fat fold).
Through ultrasound, ultra cavitation, endermotherapy, and electrostimulation, we can reduce the different body areas by several centimeters from the first session.
Areas that can be treated:
High and low abdomen.

Waist.

Flanks.

Back.

Hip.

Thighs

Buttocks.

Arms.
RECONDED APPLIANCES:
ULTRACAVITATOR.
ELECTRO STIMULATOR.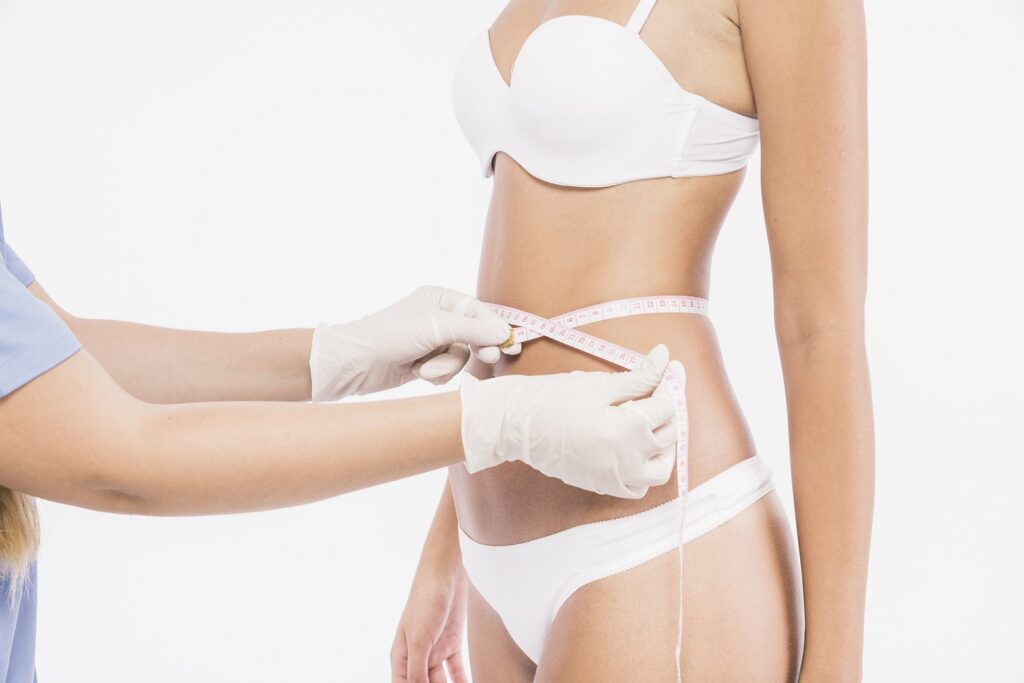 Consider: 
Each patient undergoes a professional evaluation and after this  the appropriate program is designed for each case. We have a series of options and combinations of therapies, appliances, and active ingredients that will clearly improve what is bothering the patient  
Equipment and Treatments

: