Electroporation or virtual Mesotherapy without needles is a treatment that facilitates  the penetration of active principles through a form of electromagnetic energy, which temporarily alters the permeability of the cell membrane, which causes the opening of intracellular channels and lets  the introduction of active principles. 
It is presented as a painless and non-invasive alternative to conventional mesotherapy, offering the possibility of introducing drugs through the transepidermal route in a localized way.
The frequency of application can be once or twice a week.
Benefits:
Painless

Ambulatory.

Noninvasive

Improves the firmness and elasticity of the skin.

Attenuates surface wrinkles.

It does not leave any type of evidence such as bruises, erythema, or peeling.

It has no galvanic effect.

It does not stimulate the muscle.

Reduces inflammatory and edema processes.

Increase collagen synthesis.

Penetrate substances via transepidermal and absorption of active principles.

It allows the absorption of both micro and macro molecules, such as Hyaluronic Acid or Collagen.

Ideal for people who reject the needles applied in traditional Mesotherapy.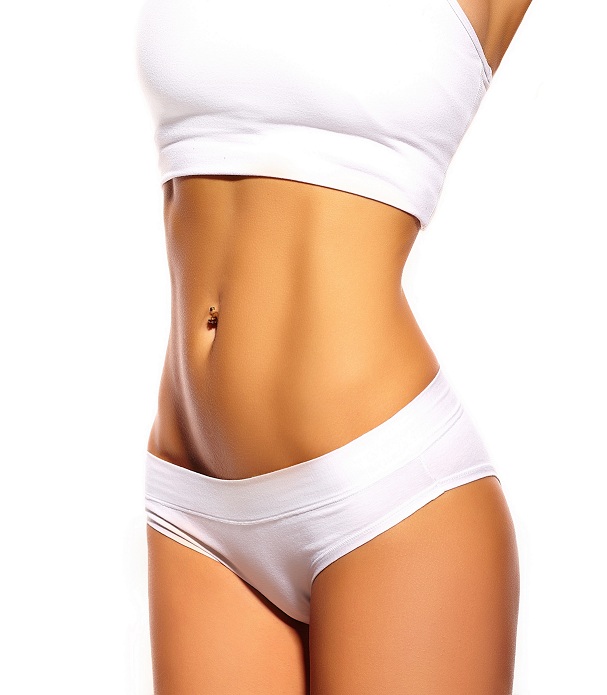 Indications:
People of any age.

Improve the appearance of Cellulite.

Body modeling.

Localized adiposity.

Sagging of the body skin (arms, thighs, abdomen).

It can be done on any type of skin.
Contraindications:
Decompensated diabetes.

Thrombophlebitis.

Pregnancy and breastfeeding.

Metal prostheses, pacemakers, and other devices.

serious cardiovascular pathologies.

Implanted hearing aids.

Neoplasms.