When thinking about flaccidity, the first important thing is to specify what tissue and what body area we refer to, since it can exist in the muscles as a result of little exercise that has generated a loss of tone and firmness as well as a loss of density of each muscle cell, translates into soft and poorly toned muscles. You need to understand that your muscles will tone through nutrition and stimulation. What we use to solve this situation is the application of currents and microcurrents that stimulate the contraction of the muscles directly, to tone and shape them in areas such as the abdomen, back, arms, thighs, and mainly, buttocks. 
RECOMMENDED APPARATOLOGY: 
ELECTROSTIMULATOR / RUSSIAN WAVES. 
ELECTROPORATION.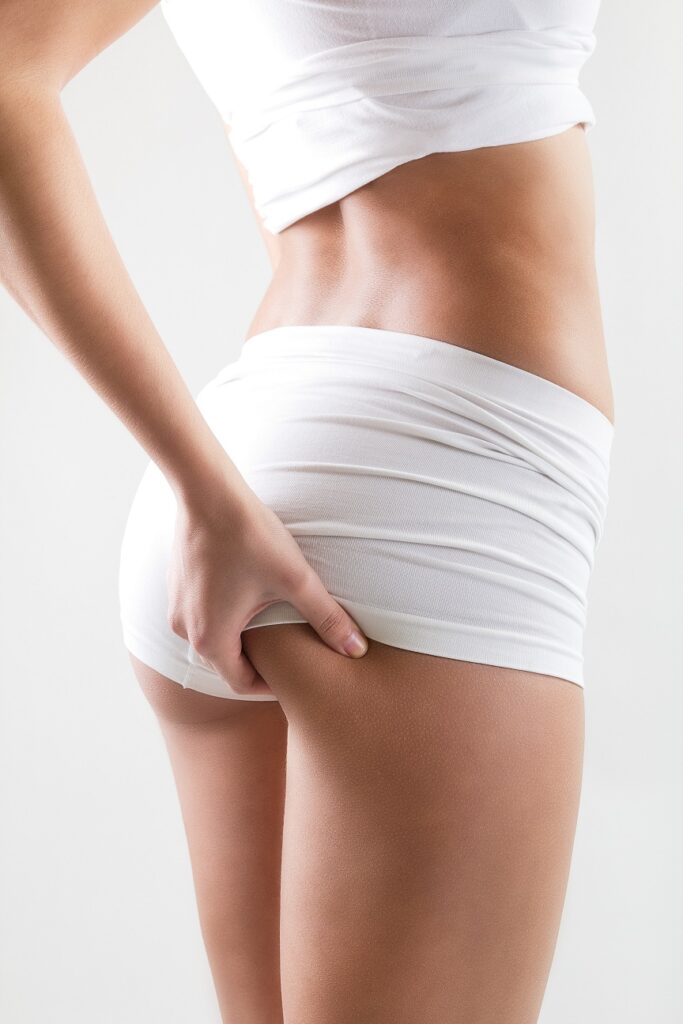 Consider: 
Each patient undergoes a professional evaluation and after this  the appropriate program is designed for each case. We have a series of options and combinations of therapies, appliances, and active ingredients that will clearly improve what is bothering the patient  
Equipment and Treatments

: