Sleep is a very important part of life, if we had to define it in two words, it would be REPAIRINGand REGENERATING everything that was damaged during the day's activities.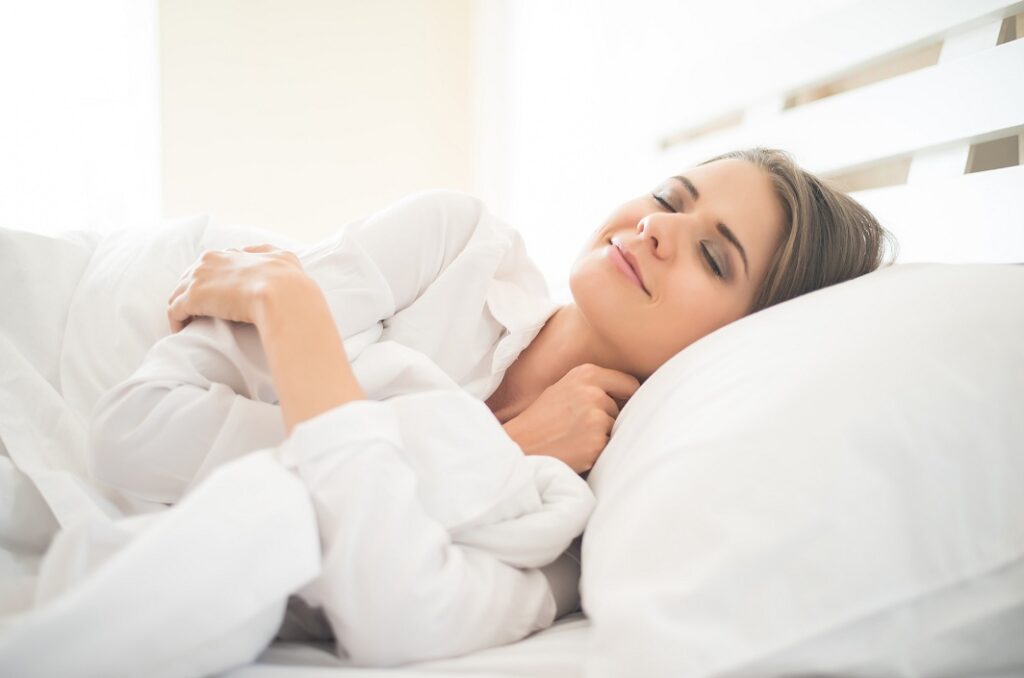 Purposes of Sleeping:
Fasting

Hormonal regulation.

Cell repair.

Hormones regulation 

Losing weight by hormonal regulation
Some Tips to sleep better:
Disconnect from electrical and lighting appliances 1 hour before (going to bed) 

Do not eat much for 3 hrs. before sleep.

If possible, wear very comfortable nightwear

Try not to exercise at night because adrenaline and other hormones that activate the brain rise. The insomniac will not be able to sleep. Exercise until 5 pm.

Avoid smoking because it is a neurostimulant. if you do, just  until 5 pm.

Avoid coffee, tea, mate, or any other  stimulants after 4pm 

Take a warm bath before resting.
Bad sleeping increases the risk  of suffering neurodegenerative diseases in the future (Parkinson's, Alzheimer's, etc.).