All organisms have the ability to detoxify themselves from environmental pollutants, but it depends solely on the presence  of certain key nutrients in the body.  At Girestetic we have as a part of our Anti-age program the formulas, especially developed to achieve this goal of cleaning and balancing our body, through:
Oral supplementation.  

Intramuscular supplementation.

Endovenous supplementation.
Usually , we start with the EV treatment to ensure that the organism can be  balanced as soon as possible by  carrying out free -radicals. We apply many nutrients, macroelements, and trace elements in an endovenous solution. This also ensures that the system can take all it needs and discard the rest.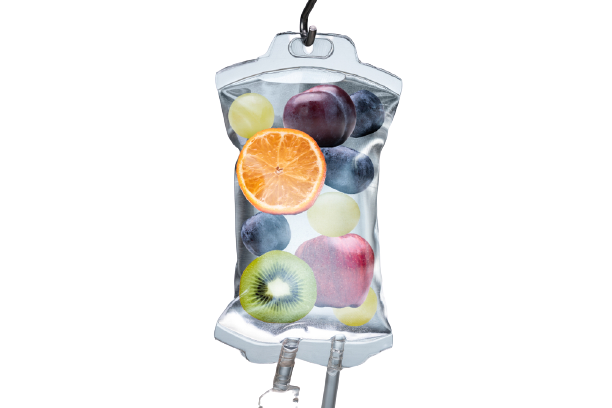 Parenteral supplementation:
Amino Acids.

Specific complexes (macro and micro minerals).

B complex vitamins 

Therapeutic complexes (for specific indications), act at the level of the extracellular matrix.
We suggest  the use of the Sauna and Lymphatic Drainage as part of the detox program since they help this purpose, as it eliminates the toxins and organochlorines that accumulate in the body as well as the xenobiotics that are stored in fat cells.