The device that is based on the same principle as the Dermapen but with fewer needles and  designed for very delicate areas, its mechanism of action is the same as nano perforations that will stimulate the self-repairing processes of the dermis with the consequent formation of collagen and better  elastin.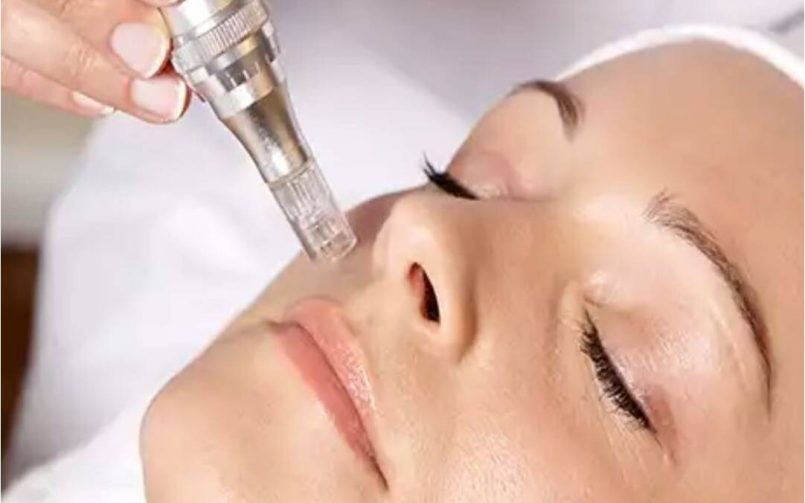 Benefits: 
Remarkable improvement of fine lines and wrinkles. 

Improvement of the thickness of the skin. 

It can be done at any time of the year. 

All skin types. 

It favors the penetration of active principles. 

It is associated with the Dermapen for other less delicate areas.
Indications: 
Very delicate areas. 

Upper eyelids. 

Lower eyelids. 

Upper / lower lip. 
Procedure: 
Cleaning the area and topical cream anesthesia. 

Nano pen passage  across lids/lips. 

Placement of the selected active ingredients. 

Number of sessions: 4-6 sessions. 

Frequency: Recovery: 6 hours. 

Painless, being able to join your daily life immediately. 

Apply to finish a moisturizer and sunscreen.
Contraindications: 
Pregnancy or breastfeeding.

Tender eyelids or lips.

History of recent surgical intervention. 

Active infection in the area. 

Abnormal scarring. 

Anticoagulated people.