The Hydrafacial is a non-invasive procedure that combines cleansing, extraction of impurities, hydration, and antioxidant protection at the same time to obtain fresh, healthy, radiant, and glowing skin.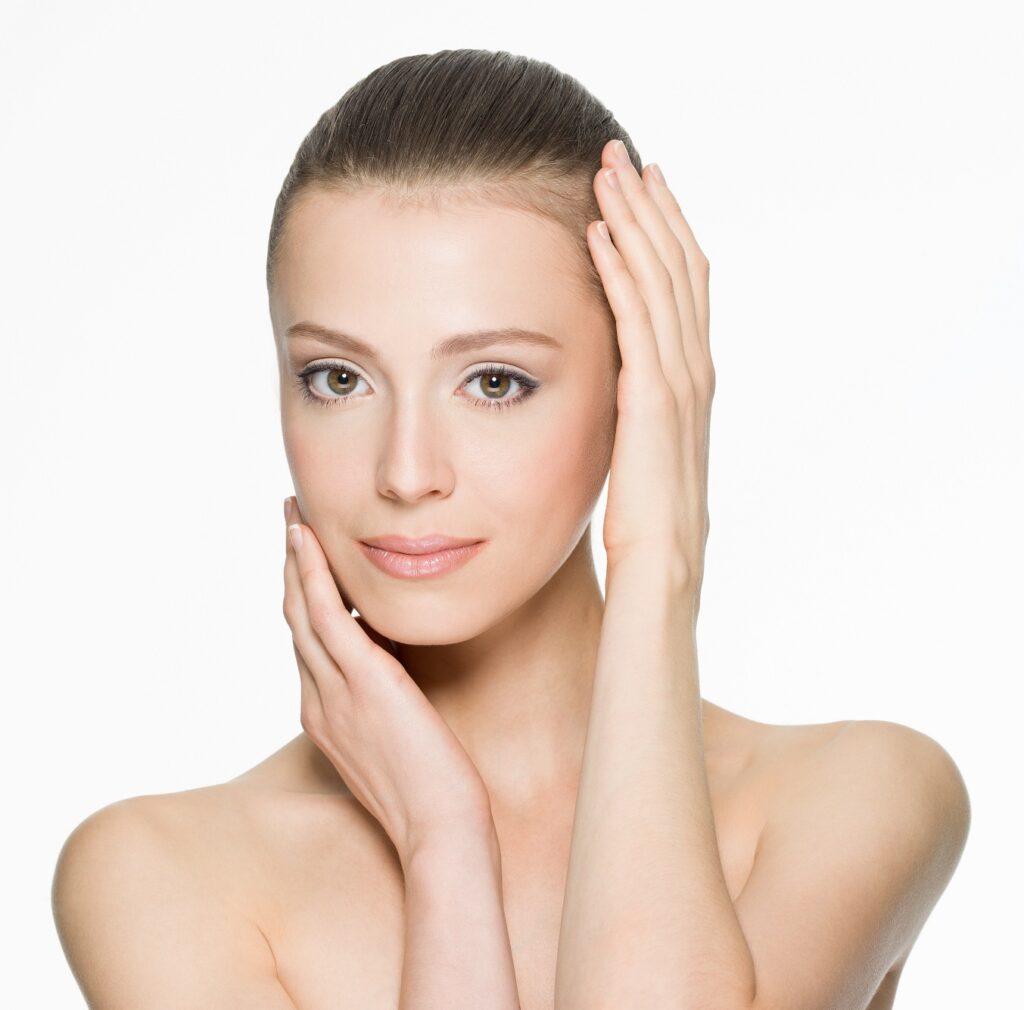 Benefits: 
It is a facial that hydrates detoxifies and cleanses. 

Restores the skin. 

Moisturize the face. 

Stimulates natural skin regeneration. 

Immediate results. 

It does not require recovery time. 

It does not generate discomfort. 

For all skin types. 
Components: 
Hydrodermabrasion. 

Facial electrostimulation. 

Ultrasound. 

Radiofrequency. 

Cold hammer. 

Led light mask. 
Indications: 
Fine lines and wrinkles. 

Dehydrated skin and aged appearance. 

Improved elasticity and firmness. 

Even out the brightness and tone of the skin. 

Improves skin texture Hyperpigmentation / Photodamage. 

Oily/congested skin. 

Enlarged pores. 

Acne and oily skin. 

For all skin types. 
Additional Recommendations: 
After the  Hydrafacial it is necessary to protect yourself from solar radiation using sunscreen. 
A series of 6 sessions is recommended according to the indications of each skin. At the end of the session, normal activities can be resumed immediately, showing off the healthier and more beautiful skin.  
Contraindications: 
A very friendly procedure should be carried out with greater care on sensitive skin.