It is a device that uses gas-filled glass electrodes and its objective is to generate an increase in heat over  the skin, better  blood irrigation, and oxygenation, it has a bacterial-destroying effect, that's why it is used  in deep facial cleansing of acneic skin.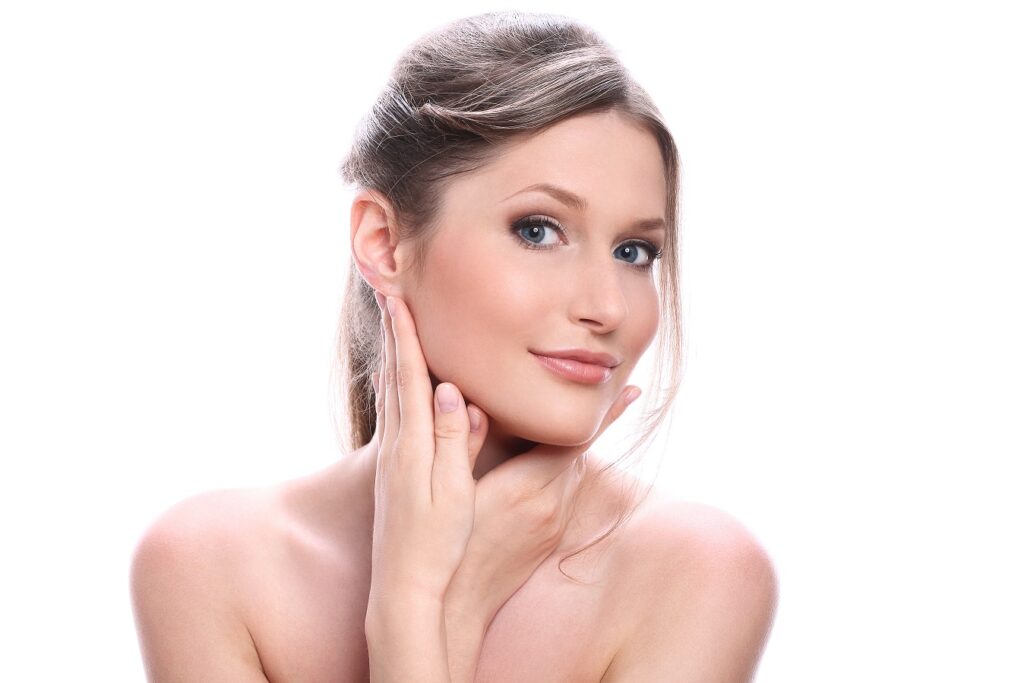 Benefits: 
Disinfectant effect. 

Bactericidal effect. 

Decongestant effect. 

Anti-inflammatory effect. 

Decreases redness. 

Skin stimulating effect. 

Anti-stress  effect on the skin.
Indications: 
Deep facial cleansing. 

Acne treatment. 

Post extraction of comedones (pimples and blackheads). 

Open pores. 

Sensitive, irritated, congested, and/or reactive skin. 

Hair loss treatments. 
Procedure: 
The procedure begins with  facial cleansing. 

Passage of the electrode on the skin of the face sliding it on the cheeks, the forehead, the nose. 

It can produce a sensation of heat . 

Depending on the purpose, you can use: 

Direct: In total contact with the epidermis, sliding the electrode, forming small circles and very slowly. In this way, we achieve a calming, decongestant, and bactericidal action. 
Tangential: Application slightly detached from the epidermis, utilizing scintillation on the epidermis, oxygen (O2) is converted into stimulating ozone (O3). Also employing effluvia, the electrode barely touches the epidermis or slides through a gauze that isolates the skin from the electrode. Its action is semi-calming and bactericidal. 
Indirect: it is given  a passive electrode to the patient to hold, while the therapist massages the area to be treated, with the product already spread on the skin. 
Additional Recommendations: 
It is a very safe form of energy used in routine deep facial cleansing, the application takes  5 minutes. 
Contraindications: 
Active bleeding areas. 

Recent injuries (wounds). 

Phlebitis and venous thrombosis. 

Pregnancy. 

Metal prostheses. 

Neoplasms. 

Users of metal brackets.