Dermapen  (microneedling) is a treatment  used to restore and increase the production of collagen and  consists in a physical-mechanical stimulation through a device composed of a  tip  with 10-20 needles, which causes  micro-perforation  (adjustable between 0.5 to 2.5 mm) of the skin (epidermis and superficial and deep dermis). 
These micropunctions generate micro lesions, which stimulate the skin's self-repair mechanisms, activating regenerative processes so that collagen production is increased. They also favor the penetration of active principles (90%) through these microchannels generated by the punctures.
Benefits: 
Improving the appearance of the skin. 

A decrease in wrinkles. 

It can be applied  to  the face, neck. 

It can be done at any time of the year. 

On all skin types, even tanned. 

Progressive skin improvement. 

Reduction in pore size. 

Improvement of spots. 

An effect similar to that of the laser without risk of pigmentation.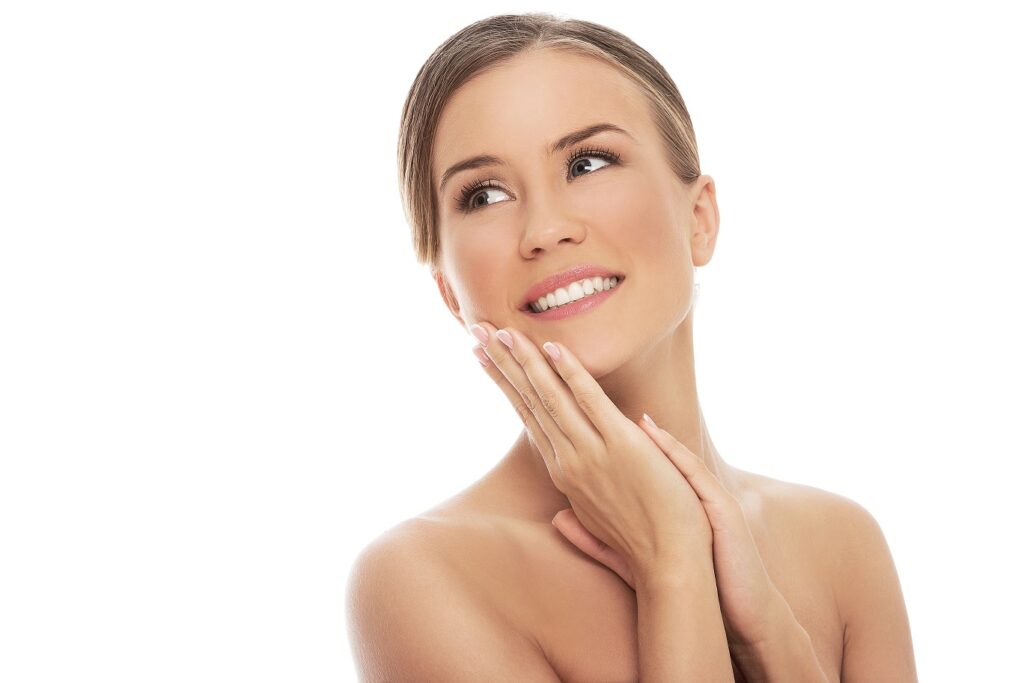 Indications: 
Fine and medium wrinkles. 

Post-inflammatory hyperpigmentation. 

Surgical scars. 

Sequelae of acne, keloids. 

Alopecia or hair loss. 

Stretch marks. 
Procedure: 
Skin cleansing and topical anesthesia cream. 

Passage  with the Dermapen over all areas to be worked. 

In the process, the depth to which the micro-needles penetrate can be adjusted depending on each patient, the area to be treated and the treatment to be performed. 

Placement of the selected active ingredients. 

Session duration: 30 to 60 minutes. 

Number of sessions: 4-6 sessions. 

Frequency:  monthly

Recovery: from 6 hours to a maximum of 24 hours. 

Painless, it only produces a slight tingling and the patient can immediately go on  his daily life.
Post-treatment care: 
Avoid cleaning the area and/or applying any cosmetic treatment on it for at least eight hours. 

During the following days, a more or less intense peeling usually appears as  a consequence of the dermal renewal process that has begun. 

Use moisturizers and sunscreens. 

It is important to avoid exercise for up to 24 hours after the procedure.

Avoid makeup for the first 12 hours and do not use products with acid, retinol, or vitamin C. 

Avoid alcohol-based products for the first two weeks. 

Dryness or slight erythema (redness) may occur for the first two to three days. 
Contraindications: 
Pregnancy or breastfeeding 

Hypersensitive skins. 

History of recent surgical intervention. 

Active infection in the area.

Abnormal scarring. 

Anticoagulated people. 
Consider: 
The results are not seen instantly, but days after having performed the procedure. This is due to the collagen production cycle, which requires time. 
Image Sources: RobertoDavid | Imagen propiedad de: Getty Images/iStockphoto