High Definition Liposuction is an advanced form of traditional liposuction in which the female or male figure is sculpted to the maximum, sucking in the excess localized fat that hides the muscles to reveal these muscular ridges to give an athletic appearance to the body through an ultra marking and giving volume in the area that is required to achieve a highly attractive figure and fitness.
Benefits:
Athletic and fitness appearance.

Improved self-esteem.

Lasting results over time.

Recovery in 7 days.
Areas that can be worked on:
Abdomen.

Back.

Arms.

Pectorals.

Thighs

Buttocks.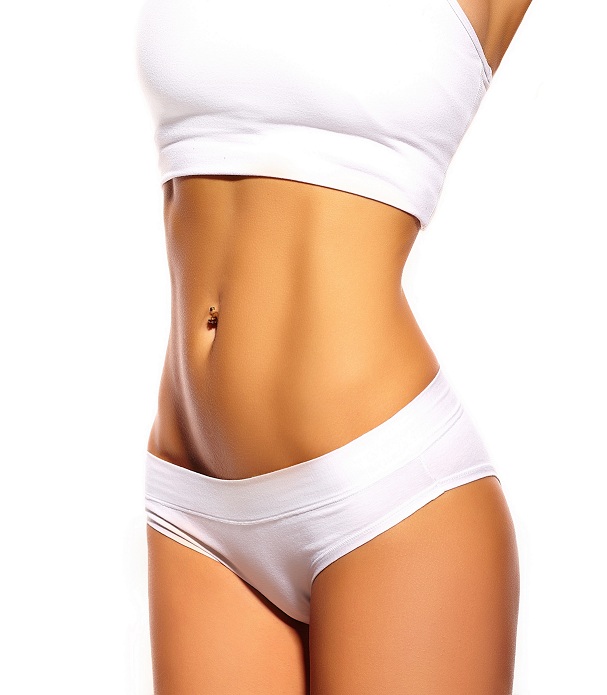 Ideal Candidates:
People with a healthy lifestyle in  continuous physical training with good muscle tone, supplementation, and general self-care.

People who, despite taking care of their diet and doing frequent physical exercise, do not achieve the desired muscle definition.

Patients who  want to mark the abdominal and pectoral muscles.

Slim people without body flaccidity

Little intra-abdominal fat
Procedure:
The first thing is the skin marking, very meticulous and delicate, of the muscular ridges areas, both resting and contracting the muscles, defining the areas in which fat is to be extracted and in which it is going to be grafted. We generally use different colors of markers.

Depending on the area to be treated, the patient is placed on the procedure table, either sedated or with local anesthesia .

The entry ports of the cannulas are marked and the anesthetic solution is placed.

If necessary, we collect fat to graft it.

Aspiration of all the fat possible following the protocols of safe surgery with emphasis on the muscular contours. 

Closing of the entrances.

Placement of tutors or bands, designed for post-surgical lipo marking in the demarcated areas.

Placement of elastic garment with soft compression.  

The duration of the procedure is 2-3 hours. depending on the areas to work.
Post-operative care: 
Use of the indicated medication (Antibiotics and analgesics)

Use of dermo tutors 

Use of the elastic garment for two months. 

Manual postoperative lymphatic drainage beginning on the third day. 
Contraindications: 
Obesity. 

Severe heart disease 

Pregnancy. 

Clotting problems
Additional Recommendations: 
It is important to understand that this form of liposuction generates a little more discomfort than conventional liposuction and that recovery takes longer and should initially be assisted by analgesics.