Cheiloplasty or lip surgery is a procedure designed to beautify the lips, 
it can be:
Reductive cheiloplasty:

When the need is to reduce its size.

Augmentation cheiloplasty:

 If thickening and volume increase is desired.

Remodeling or reconstructive: 

To remove infiltrations or implants of biopolymers or permanent modeling substances that had been previously placed to increase the volume and are generating an inflammatory complication.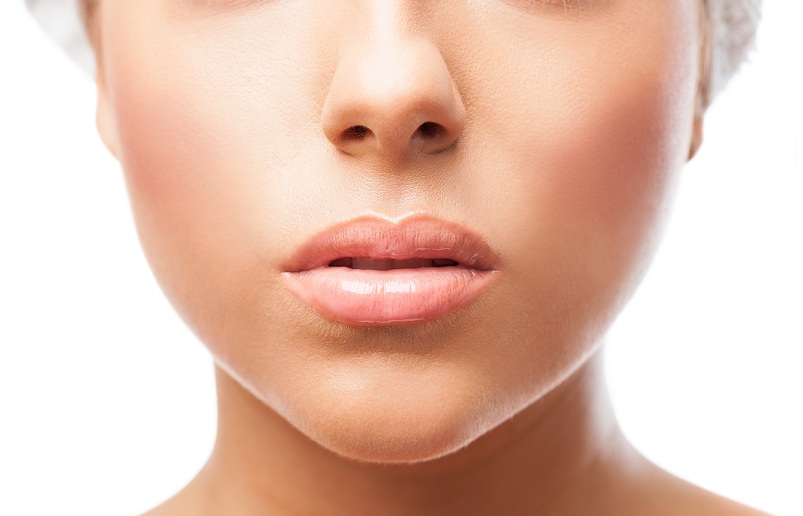 IMPORTANT: The only filling procedures allowed for lip reshaping are those performed with Hyaluronic Acid or with the patient's own fat.